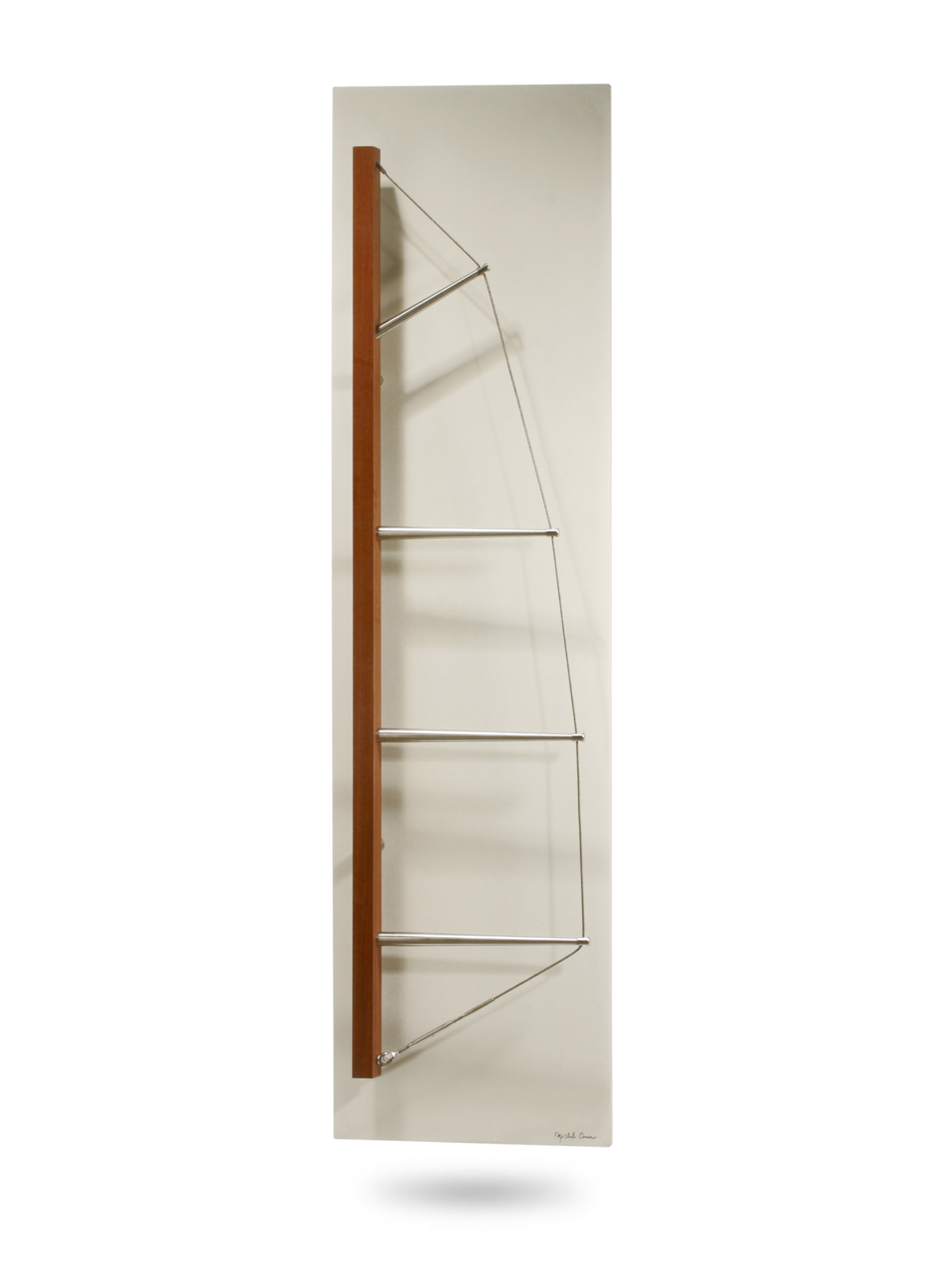 Elegance and pure beauty.
A best-selling model from Ateliers CINIER, which will delight all lovers of the sea!
Its unique design brings a real plus in modern high-end bathrooms.
Hand painted by the artist, each piece is unique, production time 5-6 weeks.
Made in France. Quality & expertise since 1975.
Radiator available in 1 Dimension:
Electric version: 900 W or 1300 W in boosted version.
Blowing option: +1000W
Hot water version: 803 W or 1190 W in boosted version.
Blowing option: +1000W
OPTION 1 - Booster: A system of white lacquered steel fins embedded in the Olycale® stone at the back of the radiator, this option increases the heating power thanks to a larger heat exchange surface.
OPTION 2 - Blowing: Discreet and efficient, the CINIER blower allows a very rapid rise in temperature in the bathroom thanks to an additional 1000W supply.
Other dimensions and colors Color chart of pigments are available on request (to the nearest cm), contact us by info@cinier.com or +33 4 67 18 19 53.