Personalized service
€1.00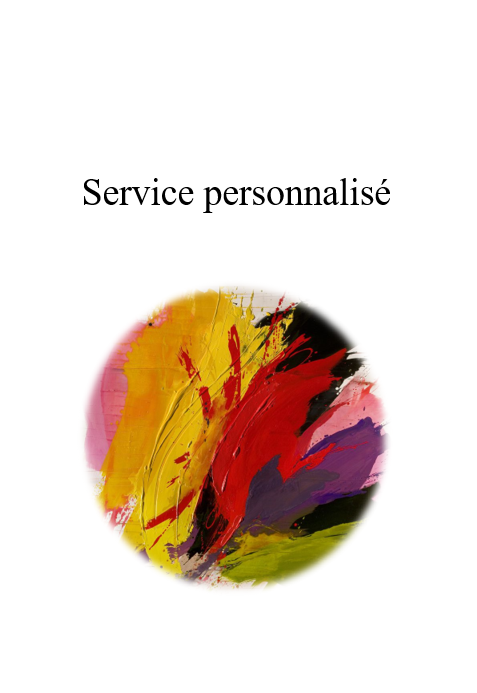 If you need custom services or need to make additional payments, please use this link after getting the relevant quotation.
How it works?
2 types of products in this link: Option 1 euro and Option100 euros
According to the quotation you get, please add 2 kinds of products to cart, select the required quantity and finally make payment.
For example, if you need to pay 365 euros, please select " Option100 euros", modify the quantity to 3 and " Option1 euro", modify the quantity to 65 in the shopping cart, and finally make the payment.
Do not hesitate to contact us by tel. +33 4 67 18 19 53 or by email info@cinier.com.