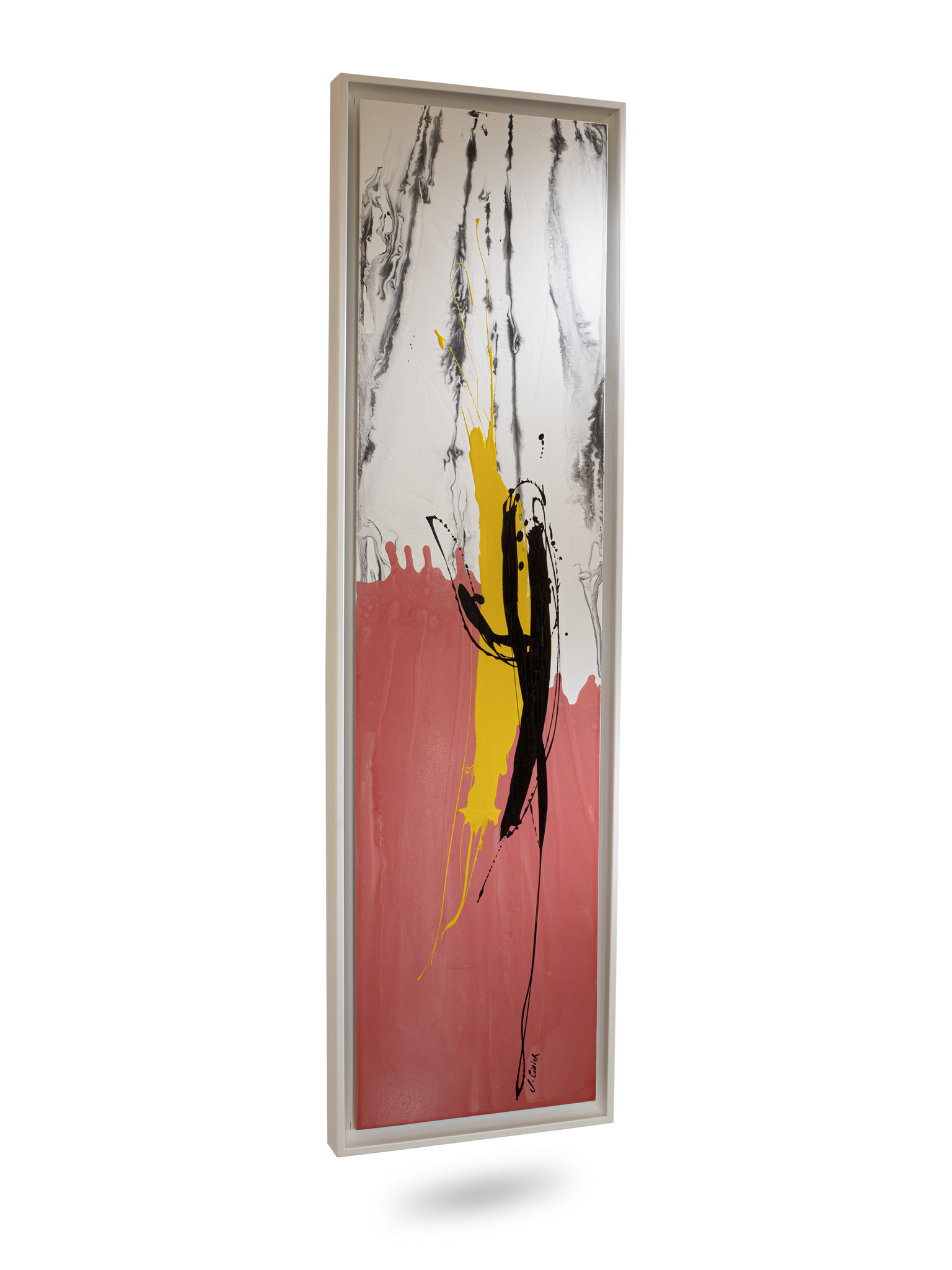 Very fresh, this Unique Piece model is inspired by the particular colors found in the sunny city of Palm Springs, in Southern California. It will bring a modern, cool and positive spirit to your interior. Hand painted with natural pigments. Artist: Johanne Cinier.
Accessories included: 2 stainless steel connection hoses, 1 infrared remote control.
Option LED frame in warm white 3000K or neutral white 4000K.
Dimensions: 190 x 54 cm - very thin: total thickness 11.5 cm.
Manufacturing time 3-6 weeks.
Heating power only:
Hot water (75/65/20℃), V③ 3740 W + V② 2750 W + V①1700 W.
Reversible hot & cold power:
Hot water, low temperature(55/45/20℃), V③ 2170 W + V② 1450 W + V① 830 W.
Chilled water, cold (7/12/27℃), V③ 1600 W + V② 1200 W + V① 600 W.
Made in France.
Quality & expertise since 1975.
Personalize your GREENOR, please contact us by e-mail info@cinier.com or by phone +33 04 67 18 19 53