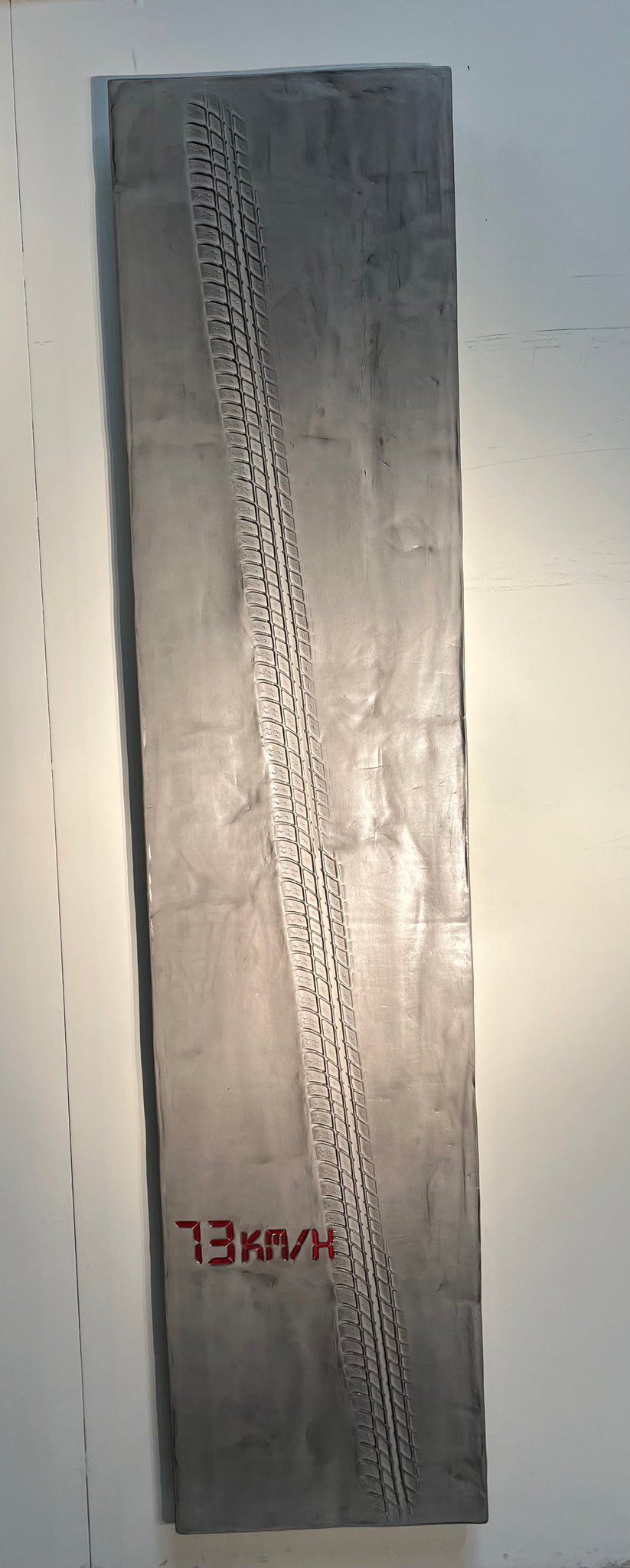 Hurry up only one piece available.
The pictorial work of the French artist quoted at Drouot, Patrice Palacio.
Speed, displacement, a dynamic model where time and space are inseparable.
Made in France. Designer by Johanne Cinier. Quality & expertise since 1975.
This CINIER hot water radiator is in very good condition and has been part of AS NEW since its return from the show.
Technical specifics:
220x50cm
Hot water version: 982 W
Thermostat faucet included
5-year warranty for the radiator and 2 years for the thermostat valve
Quantity available: 1
Visible at our workshop in Sète.
For more information, contact us on 04 67 18 19 53 or by email at info@cinier.com.
For more video content, click here .