DS Towel - SkinCare
€61.00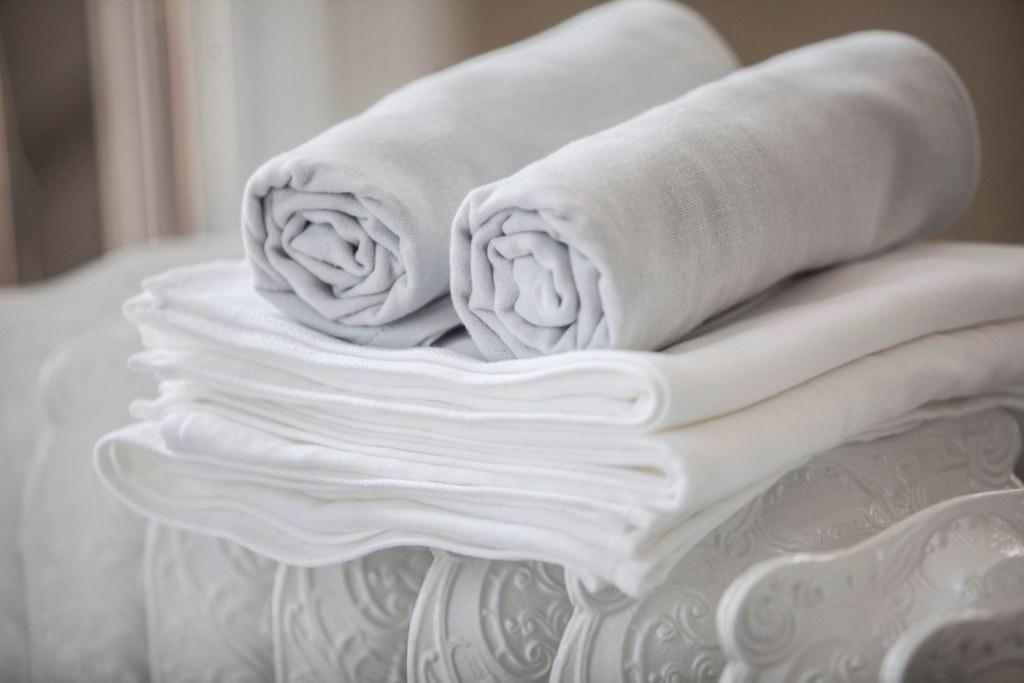 Very thin, light, easy to store, to store in your bathroom or to take away for sports, DS SkinCare has a unique absorption capacity thanks to its double surface:

- A technical side with "gauze" weaving allows ultra-fast drying of the skin while providing a very high level of comfort.
- A SkinCare face, rich in Squalane, designed to reduce the stress on your skin caused by friction. Gently dry your skin and prepare it for make-up or beauty cream.
CINIER DS SkinCare towels are particularly recommended for the "hot" towel beauty treatment method or for high-end SPAS.

330gsm
BODY - 70 x 140 cm
FACE - 50 x 90cm
HAND - 32 x 40 cm
Handcrafted in Japan with natural ingredients.
DS - SkinCare is a towel that takes care of your skin.