CARESSE towel - SkinCare
€11.76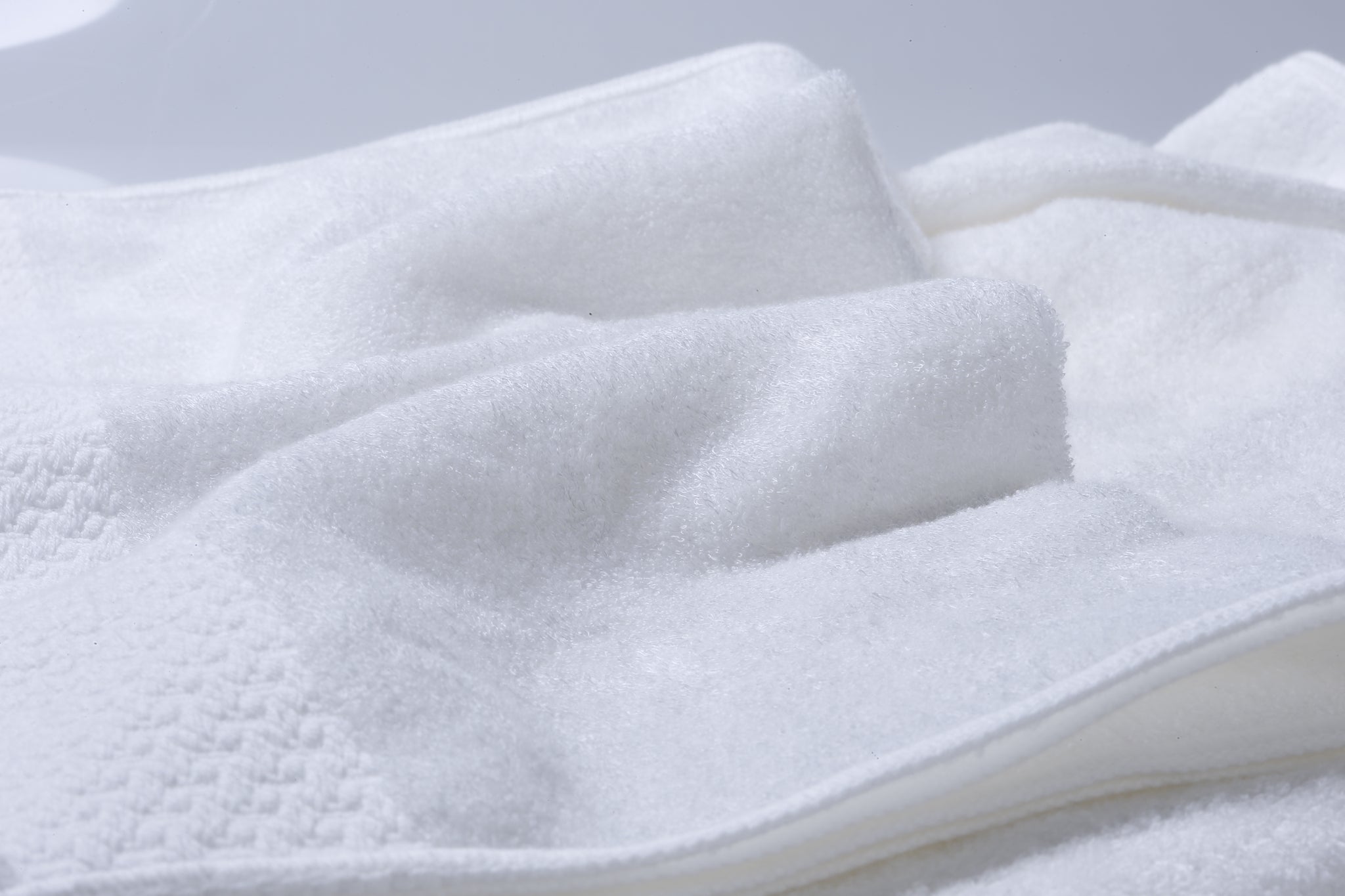 Caresse SkinCare, the towel that takes care of your skin.
Incredibly soft towel designed to reduce the stress on your skin caused by friction.
Ideal for delicate and sensitive skin, such as baby or facial skin.
The softness felt on contact and its very thin thickness make it an ultimate quality towel.
The Caresse SkinCare towel maintains its softness even after repeated washings.
Perfect for aftershave, after sport (directly absorbs all perspiration) or cleaning your face.
BODY - 68 x 140 cm

FACE - 50 x 100cm

HAND - 32 x 40 cm
Handcrafted in Japan in the Imabari region.