AIR SkinCare Towel
€151.00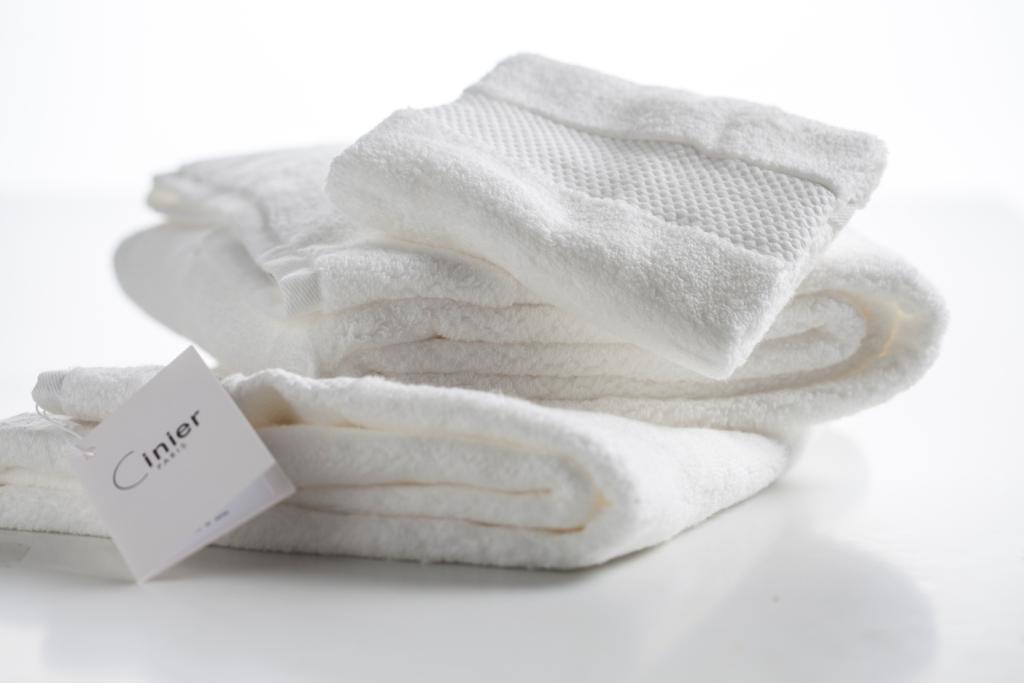 Supreme volume & lightness.
The CINIER AIR SkinCare towel offers you unique volume and softness. Its lightness is incomparable. Its special texture is achieved thanks to a patented technology that digs into the thread during its weaving. This unique technology makes it possible to obtain a very soft volume and a lightness unique in the world.
Resistant and ultra-comfortable, the AIR SkinCare towel takes care of your skin and will wrap you in ultra-premium comfort.

Must be tested.

Cotton 100% 485gsm
BODY - 70 x 140 cm
FACE - 50 x 100cm
HAND - 34 x 40 cm
Handcrafted in Imabari, Japan.