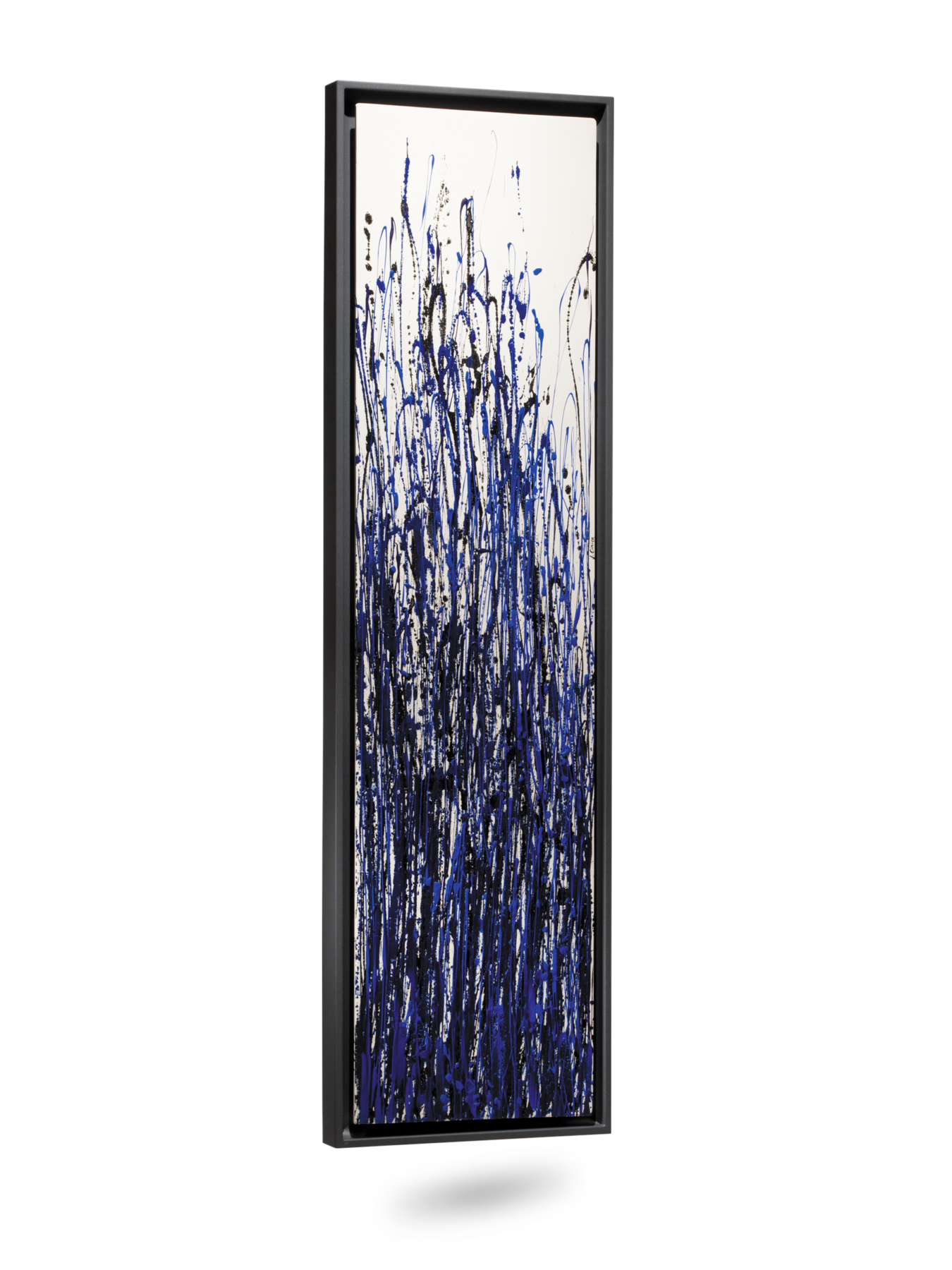 Inspired by the ocean. Like an imaginary garden tinged with blue, a symbol of serenity, AMADHY translates natural matter in its raw state, like a thirst-quenching spring.

Olycale® stone provides premium comfort and enveloping radiant softness.
Accessories included: 2 stainless steel connection hoses, 1 infrared remote control.
Option LED frame in warm white 3000K or neutral white 4000K.
Dimensions: 190 x 54 cm - very thin: total thickness 11.5 cm.