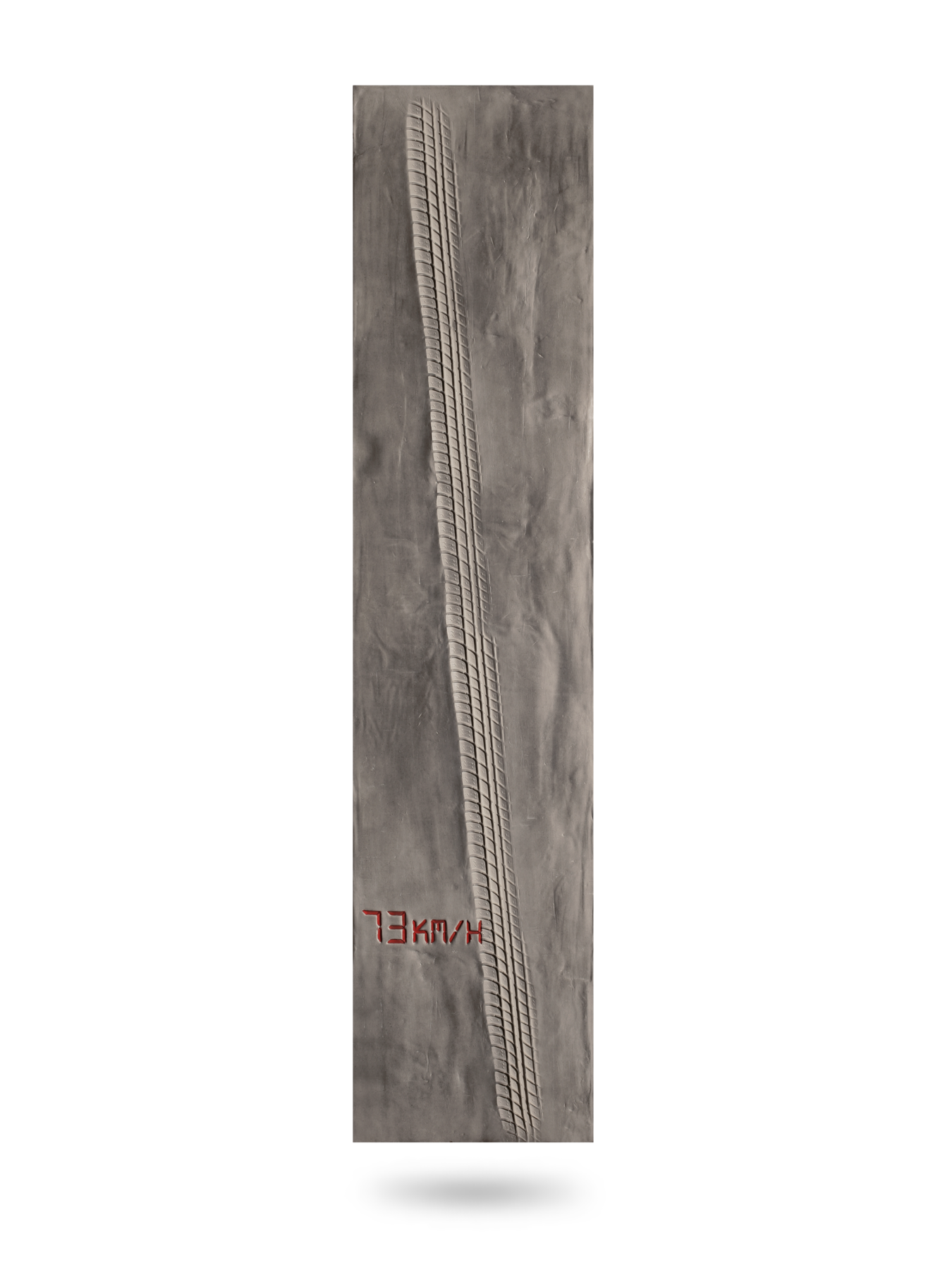 The pictorial work of the French artist quoted at Drouot, Patrice Palacio.
Speed, displacement, a dynamic model where time and space are inseparable.
Hand painted by the artist, each piece is unique, production time 5-6 weeks.
Made in France. Quality & expertise since 1975.
Radiator available in 1 Dimension:
Electric version: 1100 W or 1500 W in booster version.
Hot water version: 982 W or 1380 W in booster version.
OPTION 1 - Booster: (if height>180cm) System of white lacquered steel fins embedded in Olycale® stone at the rear of the radiator. This option increases the heating power thanks to a larger heat exchange surface.
OPTION 2 - LED lights: To highlight CINIER radiators
Other sizes and colors Pigment color chart are available on request, contact us by info@cinier.com Or + 33 4 67 18 19 53 .
For custom services, please email us, such as changing the style, dimension, quantity and placement of coat hooks or bars...to determine the design and final price.